I love to create and help preserve gorgeous memories of one of the happiest times of your life!
My style is documentary, fun and relaxed; I work quietly and creatively yet enjoy guiding couples and groups through the all important yet crazy formal times!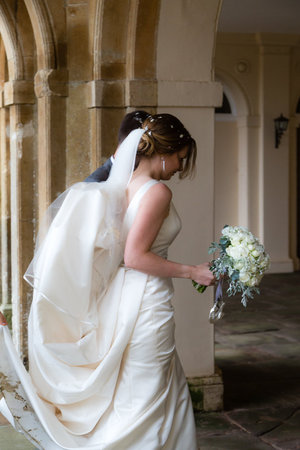 During the ceremony and celebrations you will be able to relax and enjoy time together and with your guests, in the knowledge that all the day's precious moments, through to the tiniest details, will be captured on camera.
All your favourite images will be laid out in a beautiful wedding album. This is a truly wonderful and easily accessible place to share your story with friends and family – anytime, and for generations to come.
Feel free to get in touch – I would love to hear about your wedding plans and ideas!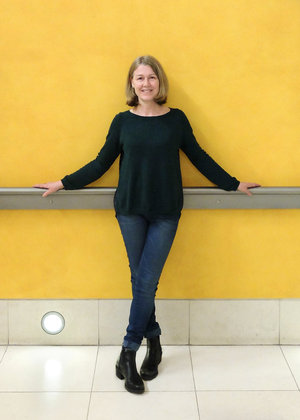 B.A. Hons Photography Editorial & Advertising, University of Glos
TESTIMONIALS
"Janet did a fantastic job of capturing our wedding…- the people, the place, the special moments and even the decorations. She managed the ideal combination of getting the formal "must have" shots and just quietly recording all the details which we want to remember forever. We have an amazing collection of photos which bring all the happiness of the day flooding back every time we look at them. Thank you Janet!"
Caroline & Ian
"We couldn't have been happier with the results! Janet got some great pictures of the boys getting ready for the big day, striking the perfect balance between relaxed and formal. This continued into the rest of her shots throughout the day, perfectly capturing the feel of the day with both natural and more traditional shots of family and friends. Overall we couldn't be happier with the photos!"
Bryn & Catherine"Janet was with me all morning before my wedding and it was an absolute pleasure to have her there. Her calm and relaxed approach was very much appreciated, on what could have been a stressful morning and she captured some beautiful moments through the day, which we will treasure forever."
Lucy & Dan
mobile:
07969062689
email:
janet@janetbaylis.com
All images copyright Janet Baylis 2018