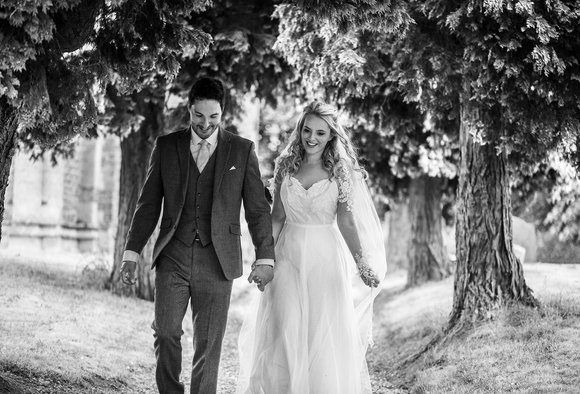 Welcome! I am Janet & I create photographic images for books & postcards, wall art & more…
John Szarkowski, former MoMA Director & Photographer, once said: "It isn't what a picture is of, it is what it is about.." I really like to remember this as I work both for my clients & my own personal projects.
I am also intrigued by the play of light on the shapes that surround us – observing how the colour of light changes the mood & characteristics of what we see. These days I am especially inspired by the more positive side of nature & enjoy making images peaceful or uplifting.
Please contact me via email or phone & I will be delighted to discuss your photography ideas with you.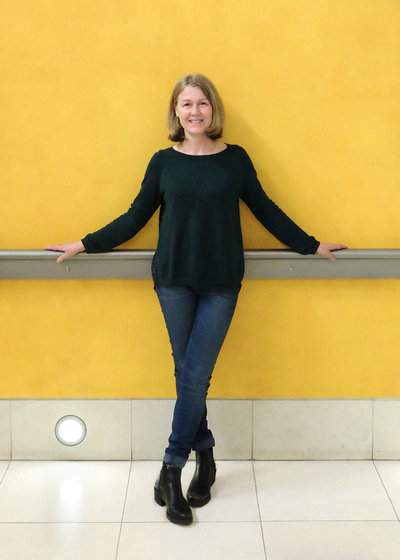 BA
Hons Photography Editorial & Advertising
University of Gloucestershire

PHOTO

EXHIBITIONS
The London Photo Show 2019 & 2020, Bargehouse Gallery, Oxo Tower Wharf, London
The Coningsby Gallery, London 2015
The Post Modern Gallery, Swindon 2013
A

FEW TESTIMONIALS
"Excellent creative work from Janet Baylis Photography which has enhanced our website enormously."
Menna Frost, Hestia Soft Furnishings
"You have the ability to inspire & bring out the best in every room you photograph!"
Janet Barbour Painted Interiors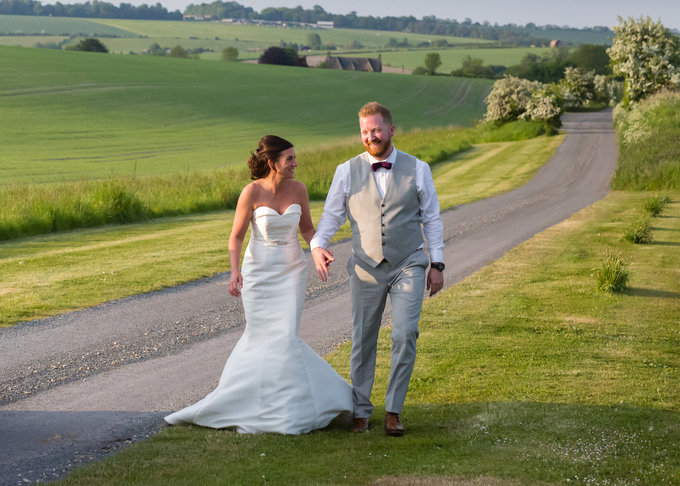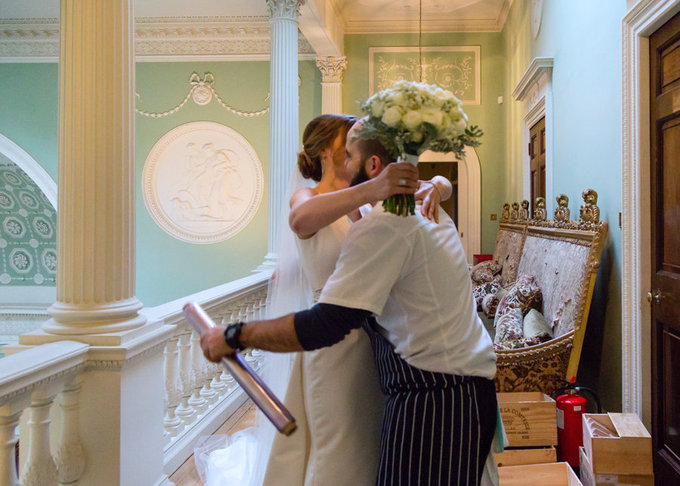 "Janet has photographed
SBD
products both in the studio & on location, both have been excellent outcomes with a great range of shots to choose from. As publicity & marketing images, her work has been used on my website & digital portfolios as well as social media posts & newsletters. It was a pleasure to meet & work with Janet & I hope to collaborate with her again."
Sarah Burghard Designs
"We couldn't have been happier with the results! Janet got some great pictures of the boys getting ready for the big day, striking the perfect balance between relaxed & formal. This continued into the rest of her shots throughout the day, perfectly capturing the feel of the day with both natural & more traditional shots of family & friends. Overall we couldn't be happier with the photos!"
Bryn & Catherine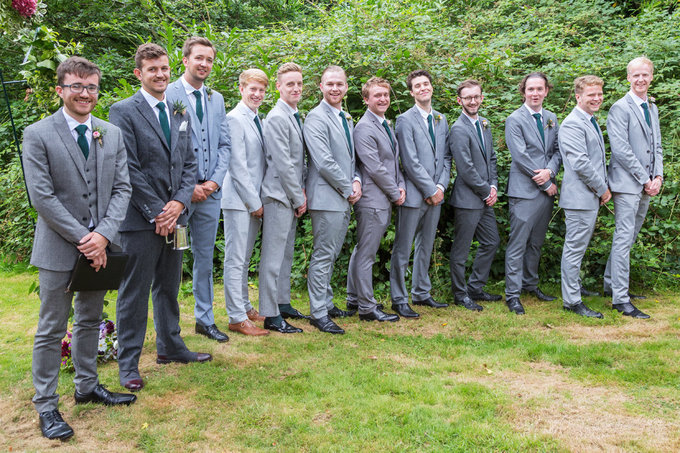 "Janet did a fantastic job of capturing our wedding…— the people, the place, the special moments & even the decorations. She managed the ideal combination of getting the formal "must have" shots & just quietly recording all the details which we want to remember forever. We have an amazing collection of photos which bring all the happiness of the day flooding back every time we look at them. Thank you Janet!"
Caroline & Ian
"Janet was with me all morning before my wedding & it was an absolute pleasure to have her there. Her calm & relaxed approach was very much appreciated, on what could have been a stressful morning & she captured some beautiful moments through the day, which we will treasure forever."
Lucy & Dan
"On the occasion of my parent's Diamond Wedding anniversary, we asked Janet to take some informal photographs of our family. She listened to what we wanted, was friendly, organised & professional, putting us all at ease – even our self-conscious 18 year old twin sons! The weather conditions were challenging being a particularly hot, sunny summer's day at midday but Janet produced some beautiful photographs of different sized family groups in a variety of settings which have enabled us to retain a wonderful memento of this very special event."
KimBUSINESSES &

CHARITIES I HAVE WORKED WITH INCLUDE
Cotswold Sculptors Association
sarahburgharddesigns.co.uk
janetbarbour-paintedinteriors.co.uk
completion-group.com
Hestia Soft Furnishings
beltainedesigns.co.uk
Stephanie Cushing Sculptor
Hoggy Nicholls – Antiques
John Rae Artist
Lily & Fig
Ian Franklin
Helen Sanderson (Corinium Players Guitar Ensemble)
YOU

CAN FIND ME HERE TOO
Insta
janetclarephoto
twitter
JanetClarePhoto
All images copyright Janet Baylis 2020